AAG Corporate Advisory was established in 2018 by Abuthahir Abdul Gafoor who leads a team of qualified professionals.  At AAG Corporate Advisory, we are a firm that provides assistance in corporate restructuring, corporate recovery and litigation consulting services. 
At AAG, we dedicate our services to explore all avenues to protect and maximize our client's recovery value without compromising service quality, and protect them against financial losses or reputational damages. 
Abuthahir Abdul Gafoor
Executive Director
Abuthahir started his career in Ernst & Young in 1990. He has also worked in Arthur Andersen and Deloitte, mainly in the areas of corporate insolvency and litigation consulting services. Prior to setting up AAG Corporate Advisory Pte Ltd, he was an Executive Director and Head of Forensic & Litigation Support Division of RSM Chio Lim LLP / RSM Corporate Advisory Pte Ltd. He currently heads AAG Corporate Advisory Pte Ltd as its Executive Director.
He is an approved liquidator with over 30 years of working experience. He has been appointed to oversee numerous liquidations, both by the Court and creditors. He has also undertaken restructuring and corporate workouts, judicial management, and receivership engagements. Projects he has undertaken involves listed companies as well as large corporations, and have carried out work in Singapore and South East Asia.
He is a well-known and highly regarded professional amongst people from the legal profession, as he works closely with them in litigation consulting engagements to assist the lawyers in various types of commercial disputes.  Abuthahir specialises in the areas of assessment of dispute analysis, financial investigations, partnership or shareholder disputes, and fraud investigation in commercial disputes.  He has provided expert testimony in Court where his expertise is called upon
Tel: +65 6871 4053
Email: [email protected]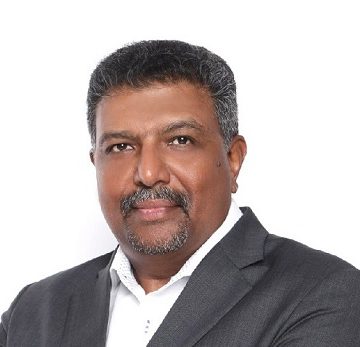 Lim Hoon Tong
Director
Hoon Tong has more than 20 years of professional experience, of which about 17 years were in the restructuring & insolvency services teams in the Big 4 accounting firms. He has extensive experience in debt restructuring advisory, having worked with clients in both Singapore and Indonesia. He has assisted clients in financial distress to formulate and develop comprehensive debt restructuring plans, including injection of fresh capital by investors as part of the debt restructuring exercise.
Hoon Tong previously also spent time in ABN AMRO's proprietary Special Situations and Distressed Capital desk, and was actively involved in sourcing, structuring and executing high yield, stressed and distressed investment opportunities.
Hoon Tong holds a Bachelor of Business (specialising in Financial Analysis) from NTU, and is a CFA Charter holder. He is also a Fellow with the Insolvency Practitioners Association of Singapore.
Tel: +65 6871 4115
Email: [email protected]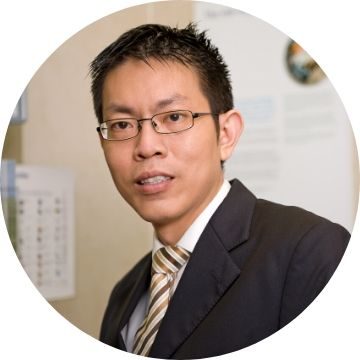 Yessica Budiman
Director
Yessica has over 10 years of experience in handling liquidation, judicial management, receivership, the scheme of arrangement and special/monitoring accountant assignments. She has also been involved in forensic accounting and debt restructuring engagements.
Her assignments relate to different industries including construction, chemical, oil and gas, manufacturing, telecommunications, and retail businesses. Her roles and responsibilities include reviewing business operations, monitoring cash flow and budget, negotiations with stakeholders, i.e. including creditors, directors, employees, and government authorities.
Prior to joining AAG Corporate Advisory, Yessica was a Senior Manager in one of the largest accounting and business advisory groups in Singapore.
Tel: +65 6871 4062
Email: [email protected]